I had an agency, once.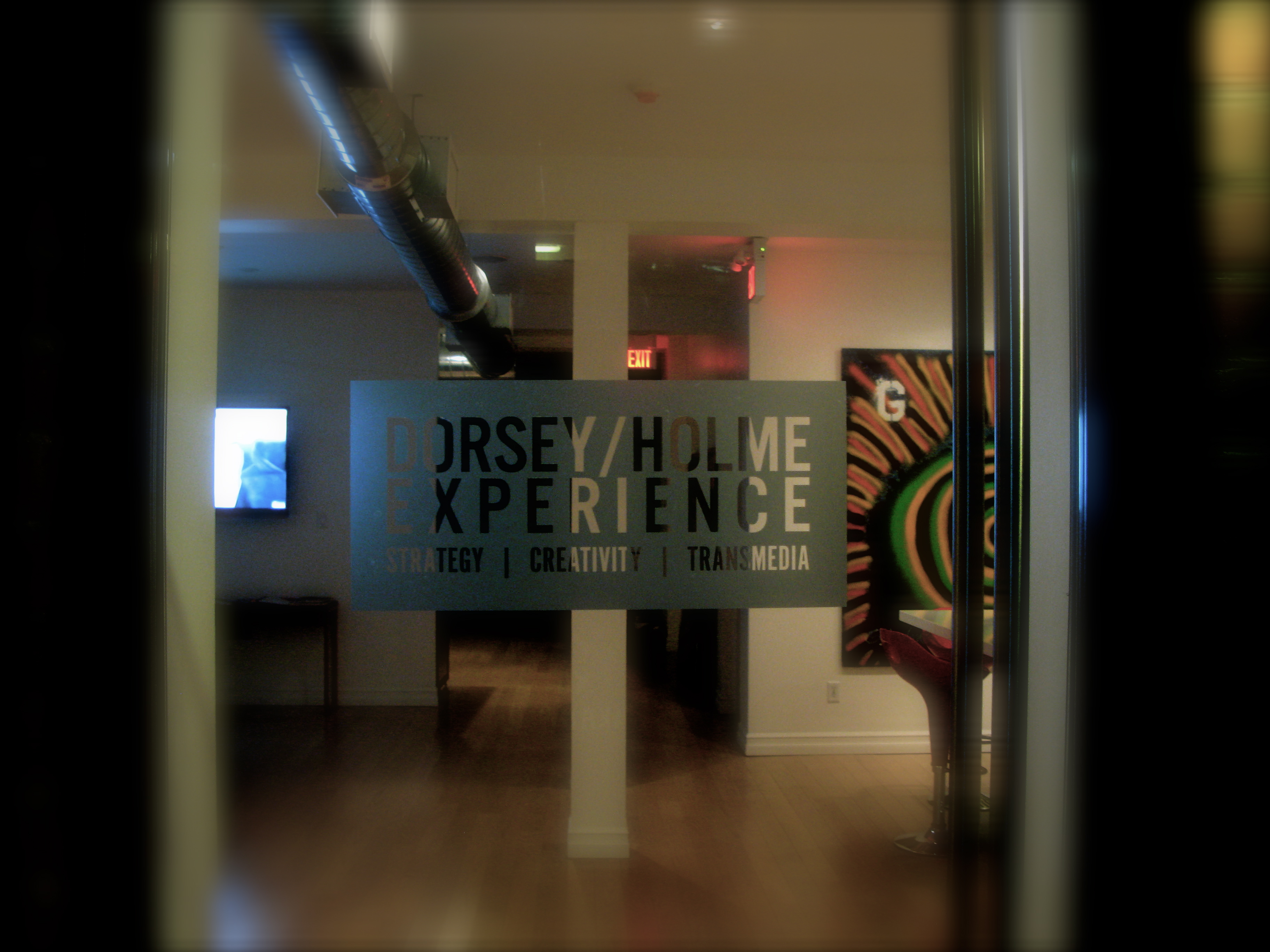 And we did some cool stuff. Like helping launch a new alternative energy storage company.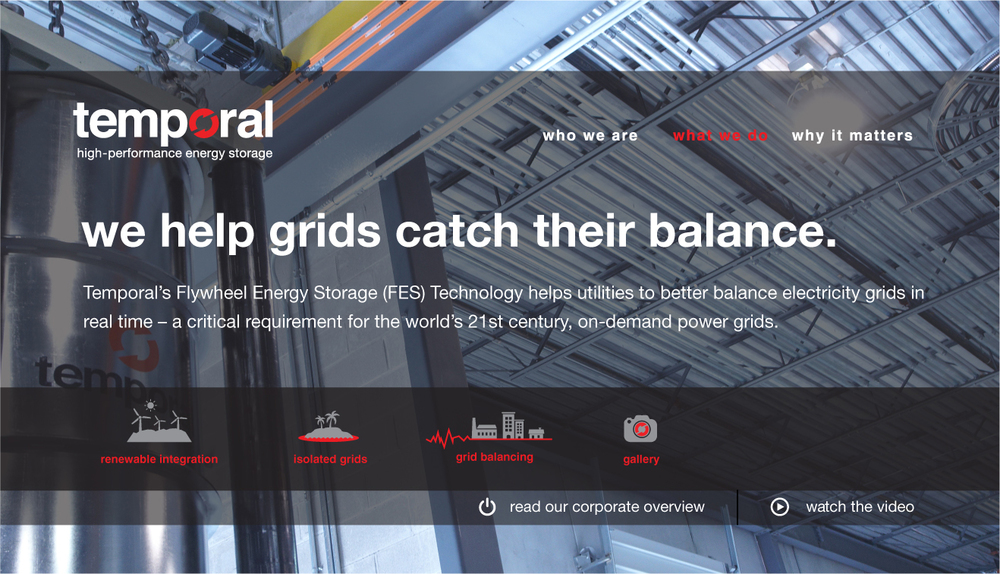 And we had parties. And a cool office.



We built some dope websites.



And made some controversial posters for a weird dude.



Then made some cool packages for a cool dude, Stephano, a 60's hippie.


In less than two years, we did a lot of stuff I was proud of.


I had an agency, once.


And then, I didn't.